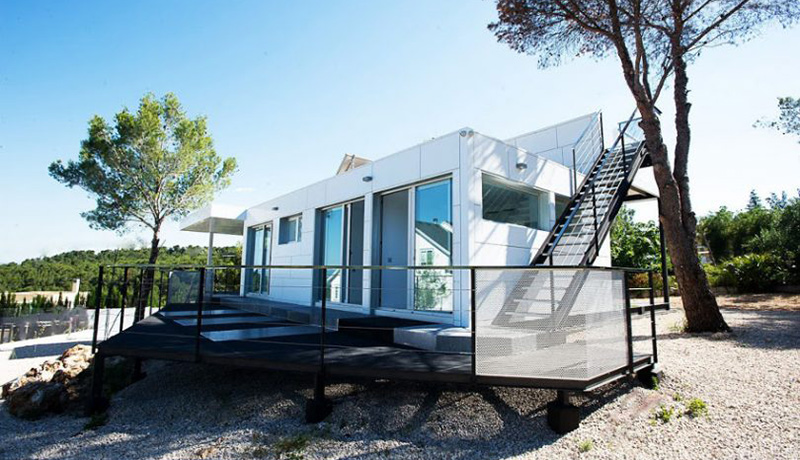 As the world becomes a global village, the pace of human life has increased many times over. The fast-paced world affects every aspect of life, resulting in frequent changes in almost every area. This aspect of the real estate industry is influenced by prefabs and prefab setups!
Home; the sanctuary everyone longs for to return to after a busy day! Times have changed the concept and this home takes less time to install and post damage. Convenience highly sought during times of rising real estate and construction prices and difficult work.
After weighing the pros and cons of a trailer home, millions of questions arise: How to set up a mobile home? do not worry! We are here to help and guide you through the entire process of installing your dream palace.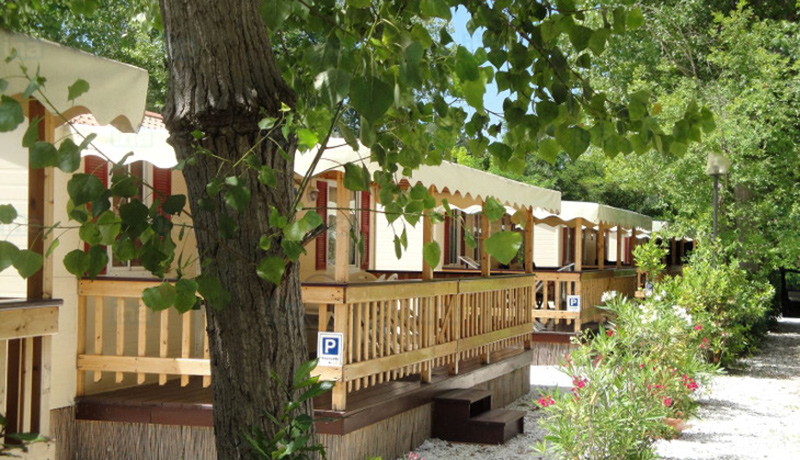 Before taking any further steps, we recommend that you pass your local laws regarding mobile homes, as some areas do not allow this type of setup. So make sure the laws in your area allow it to be set up.
Buy or lease a piece of land according to your budget. Regardless, make sure you have enough funds and complete the entire paperwork legally before moving on! If you plan to set up your home in a mobile home park, make sure you can complete the paperwork and be able to pay the rent.
A solid piece of land is the number one factor in building a successful house. You should check the land for any technical issues that could hinder the longevity of the place. It should be a flat surface without any trees, bushes or any other such wildlife.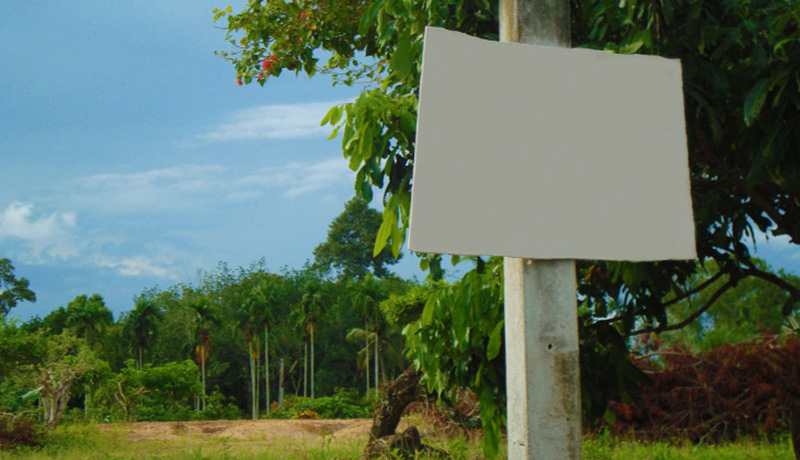 We recommend that you check the texture of your soil and take some professional advice if needed. Since soil tends to be the base of sedimentary structures, make sure it has the strength to stop it. In any other case, concrete or bricks may be laid on the ground.
Manufactured houses also need a base to stand on. So even in this type of setting, the importance of the foundation remains intact. Depending on your needs and lifestyle, you can choose the type of base.
If you plan to use this house as your permanent residence; you should choose a lasting foundation of this nature. The most famous in this category include the following:
Using Concrete Slabs: Concrete slabs, usually half a foot high, are placed as the base of the structure. Here's an easy way to ground your home. Although it is classified as a permanent base, the house and these slabs can be moved to another location when needed.
Floor slabs: These slabs are placed a foot or two below the surface, so the house is level with the rest of the ground.
Regular base: There is a deep pit here that serves as the base of the home. This is similar to the base construction of traditionally built houses.
Basement Base: A basement was built here to provide a base for the home.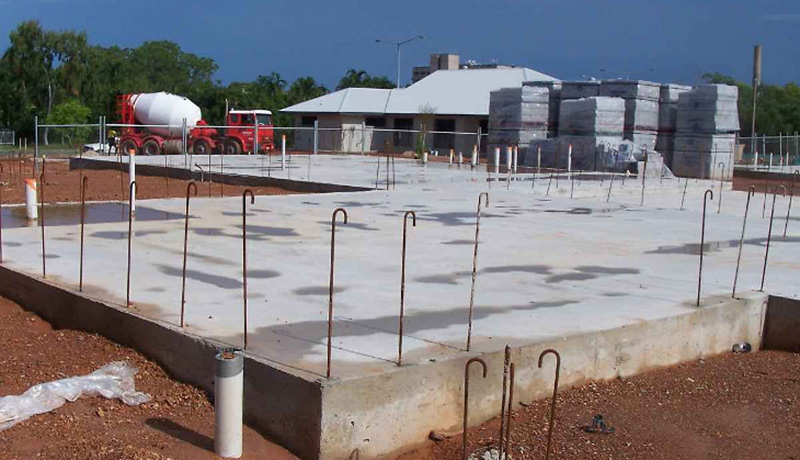 The users who make this kind of house sometimes move around, so the house needs to be moved as well. If you are such an owner, then a temporary base is the answer to your query. The main options you have are:
Block base: In this case, you only need to lay concrete blocks. These are blocks made with default size. You just need to buy and lay them.
Column Support Pedestal: In this plinth, the columns are placed under the columns of the house. These underground piers will provide support for the columns above ground, which will elevate the structure.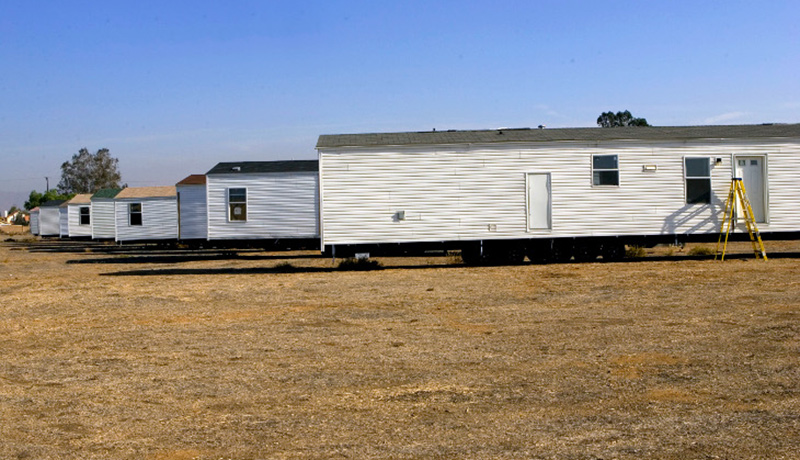 Placement And Grading Of Houses
Now you should draw the location of the house on the map. You can also seek professional help for this step. Depending on the size and alignment of the house, space should be left on all sides. Clear, flat surfaces with smooth edges and prominent boundaries should be ideal candidates.
If you're going to build and occupy a second-hand home, you'll already have measurements and can build boundaries and set positioning based on them. In another case, you can work with the contractor to decide on the desired footprint.
If you plan to live in a community of these types of mobile homes; more than scheduled alignment and measurements will be provided, resulting in further cost and time savings.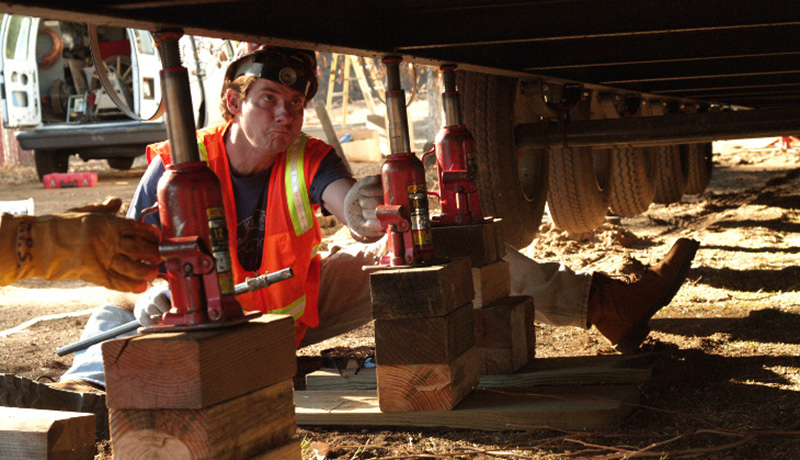 In your case, grading must now be done in the form of a slope to prevent water from pooling under and around the house, resulting in proper drainage, especially sewage.
After grading is complete, the soil should be compacted. It's best to have experts service these jobs as they form the basis of the structure, so any carelessness at this stage can end up causing a lot of trouble and loss in the future, so be careful and careful!
Any potential backyard open space should also be kept aside. An extremely important aspect in this case is determining the lane! Since your home will be driven, this area should be wide enough to accommodate the vehicles that bring your home in.
Arrange For Other Necessities
Naturally, to make your home functional and habitable, you will need additional utilities. The most important thing is water and electricity. Proper electrical and plumbing lines should be set up as these utilities are key to a peaceful life.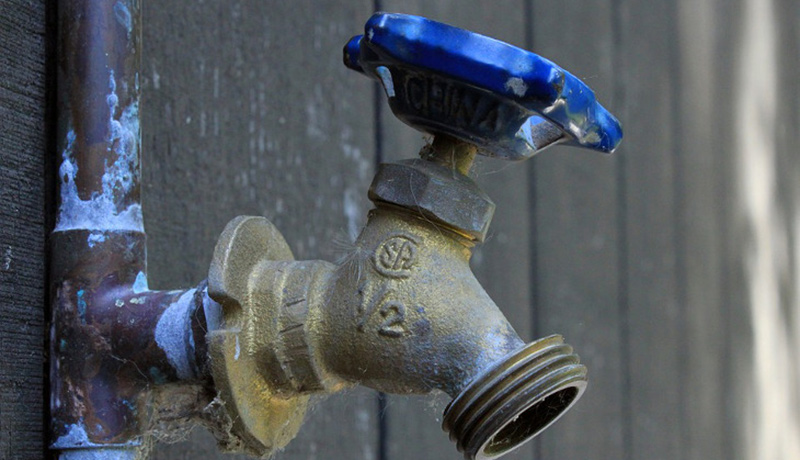 If you plan to build your dream palace on a single piece of land, you will have to build an entire network of all utilities. If you build your home in a home park then all utilities will be available.
The contractor who provides the best service in the most cost-effective manner should be hired. The quality of the work and the materials used should also be kept in mind, as sometimes a little saving now can lead to a large expense in the future.
In order to hire a contractor, we recommend that you look for someone who is experienced in supplying accessories and fixtures for this type of trailer home. In this case, the house comes with a default structure and the fittings have to be adjusted.
This is quite different compared to traditional systems, which can also make structural changes in case of any problems. So, to prevent any further problems, look for experience in the field.
After the preparations are over, the main lesson begins. You should look for the most cost-effective and best company to build your dream home. It depends on the buyer's personal choice. So choose whatever works for you and make a decision based on your needs and economic viability.
Research will be the key to this step. Researching the different manufacturers about their floor plans, the materials they use, the warranties they offer, and other such details will help you understand your needs and help you connect with the best one for you!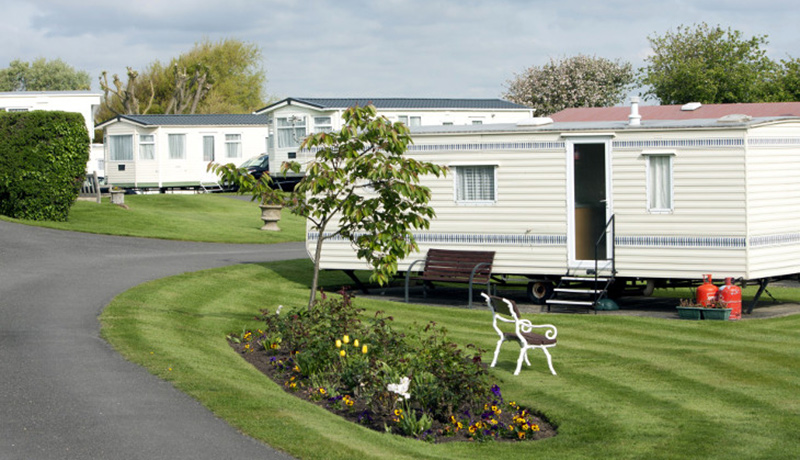 Again, a friendly piece of advice from our side is that you should choose a contractor who has experience in the field and is familiar with the needs and other conditions of your area.
There are some general pointers you should keep in mind when making your choice; these will help increase the longevity of your home. Key areas include:
Instead of a flat roof choose a sloping one. The roof should be an inch or two larger than the structure and walls.
Sidewalls made of vinyl with a height of nearly eight feet have a tendency to ensure a long life for the home.
Each pipe should have a separate valve that can be closed
Flooring should be plywood as this generally has a lower expansion rate compared to other materials.
Further Installations And Accessories
The spending will continue! After completing the transaction to purchase the structure; the next step involves proper installation. This is another extremely important step, as the key to the smooth functioning of the house lies in doing it correctly.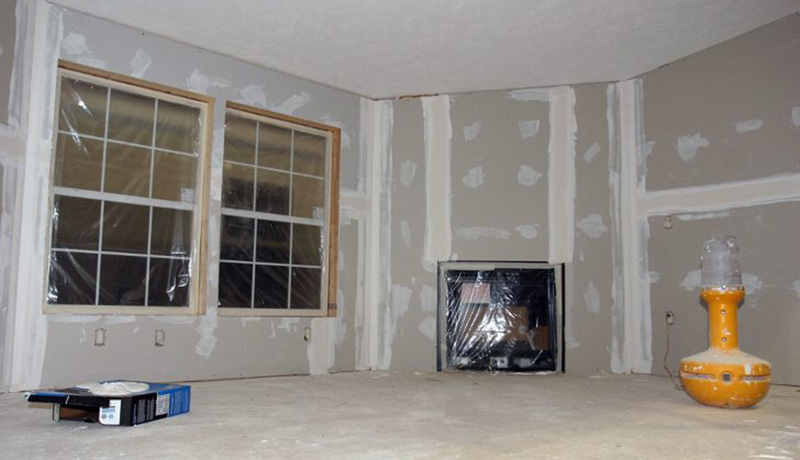 Connect The Base To The Structure
Imagine a situation where the structure and plinth are each in their best form and type; but when combined, they don't provide the strength to the house, making it vulnerable to damage with the slightest change!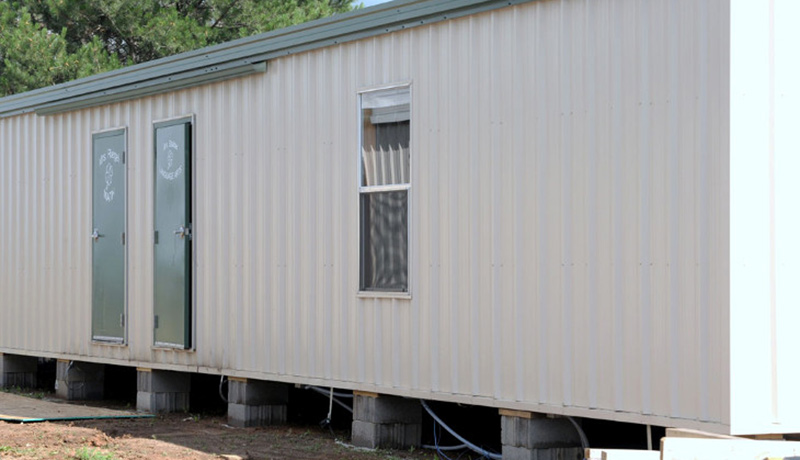 Give The Suburbs A Personal Touch
You can now add other necessary features to your home, such as awnings and canopies. Colorful awnings not only make the whole house look beautiful, but they also provide shade for the front and rear yards.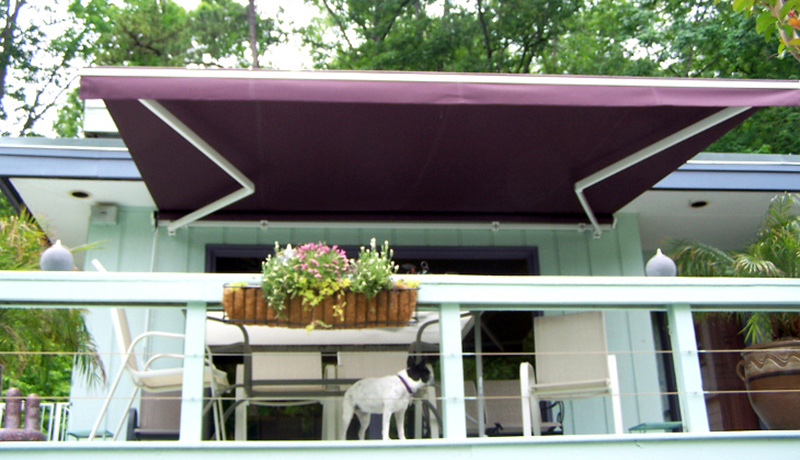 These shutters provide shade for normal weather problems. If you plan to work in your front or back yard, these shutters will not only protect you from the sun, but will also help drain rainwater that collects under or above your home.
Some places also have laws regarding these awnings, so check your local laws before you place any such items.
Decorate the interior; provide your personal touch; let your inner artist come out and make the space the palace of your dreams. In the case it is a separate property landscaping, the exterior will also be required.

Here you can also show off your personal stripes and decorate your area however you want; after all this is your place and you rule it!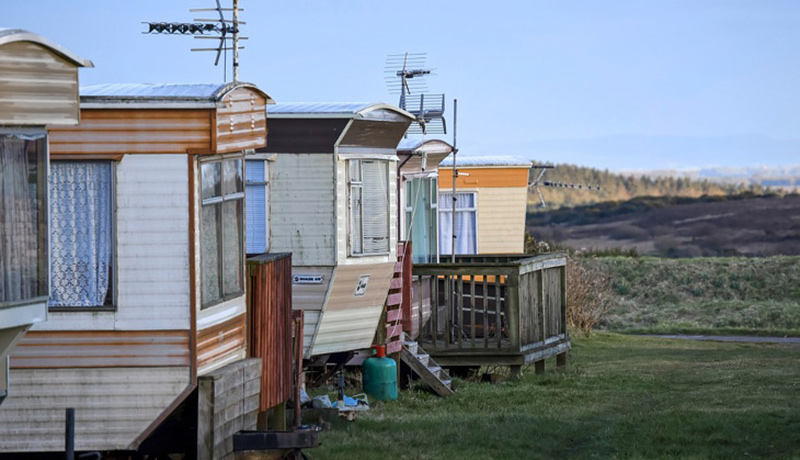 While the process may seem long and tiring, the end result is satisfying. Happy installation everyone! Hope you can easily build your dream land soon.