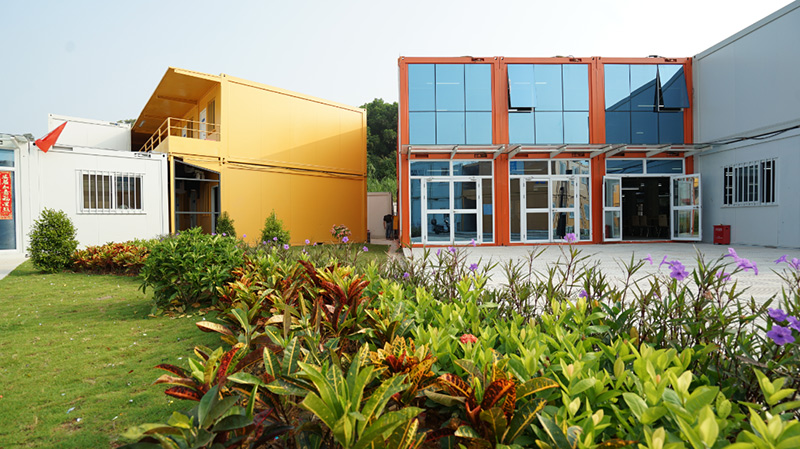 Project  Description
● The community-based operation model of "Home of Builders" is closed management, which can effectively solve the government's normalized epidemic prevention needs, as well as centralized management of safety, fire protection, medical care, and hygiene."Home of builders" covers office area, living area and comprehensive operation area.
● The office area adopts independent unit, courtyard design, according to the concept of industrial park, to meet the needs of independent office of each project.
● The living area adopts the architectural model of "miniature town", and is managed according to the model of apartment building to form a community environment.
● The comprehensive operation area forms a complete set of "small but big-capacity" commercial operation system in the living area, which can meet the entertainment culture, self-improvement and consumption needs of workers during rest time.