Overseas Development Overview
China State Construction is one of the first "going out" enterprises in my country. Its overseas business can be traced back to the beginning of the founding of the People's Republic of China. Up to now, it has nearly 10,000 management and engineering technicians overseas, and has accumulated accumulated experience in more than 140 countries and regions overseas. More than 8,000 construction projects, covering housing construction, manufacturing, energy, transportation, water conservancy, industry, petrochemicals, hazardous materials treatment, telecommunications, sewage/garbage treatment and other professional fields, a large number of which have been approved by Chinese and foreign heads of state or government. Upon seeing the signature, it has become a local landmark and representative building, and has won high recognition from the government and people of the country where it is located.
Governor's Hotel The Palm, Dubai, UAE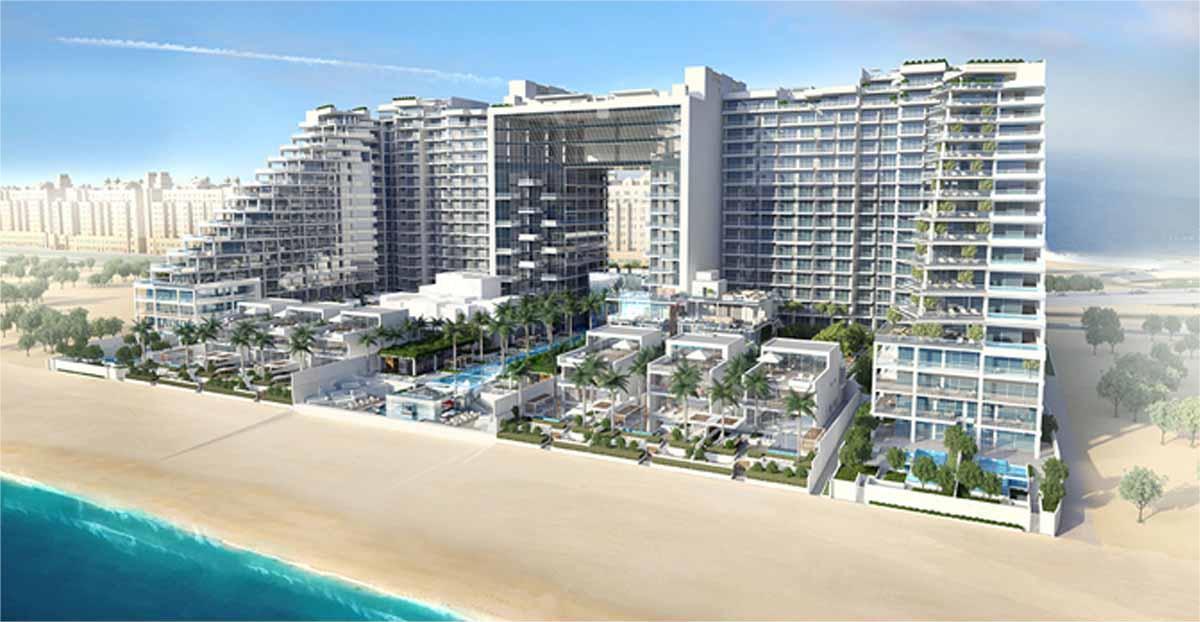 CSCEC's overseas business can be divided into several stages:
First, the more than 20 years before 1979 belonged to the period of the company's economic aid business. Although China State Construction was established in 1982 during the reform of government institutions, during this period, the company's member companies have always undertaken the construction tasks of the state's foreign economic aid, focusing on aid to Africa and Mongolia.
The second is the 20-year period from 1979 to 2000, which is the development and exploration stage of the company's international engineering contracting business. The business layout has gradually shifted from a diplomatic layout to a commercial layout. On the basis of the original economic aid business, the company's overseas business has rapidly expanded to the Middle East, North Africa, Southeast Asia, Hong Kong and Macao and other countries and regions, and has opened up business in developed economies such as the United States and Singapore.
The third is more than 10 years from 2000 to 2013, which is the period of regionalized operation of the company's overseas business. Adopt a shrinking strategy and concentrate advantageous resources in several stable output areas such as North Africa, the Middle East, Southeast Asia, Hong Kong, Macau, and North America.
Fourth, from 2013 to the present, it is the period when the company implements the "big overseas" strategy. Responding to the national "Belt and Road" initiative, seize the opportunity of the "Belt and Road", use the power of the group to adjust overseas layout, build a "big overseas platform", consolidate, strengthen and expand overseas business, continuously improve the level of internationalization, and enhance international core competition force.
Algeria International Conference Center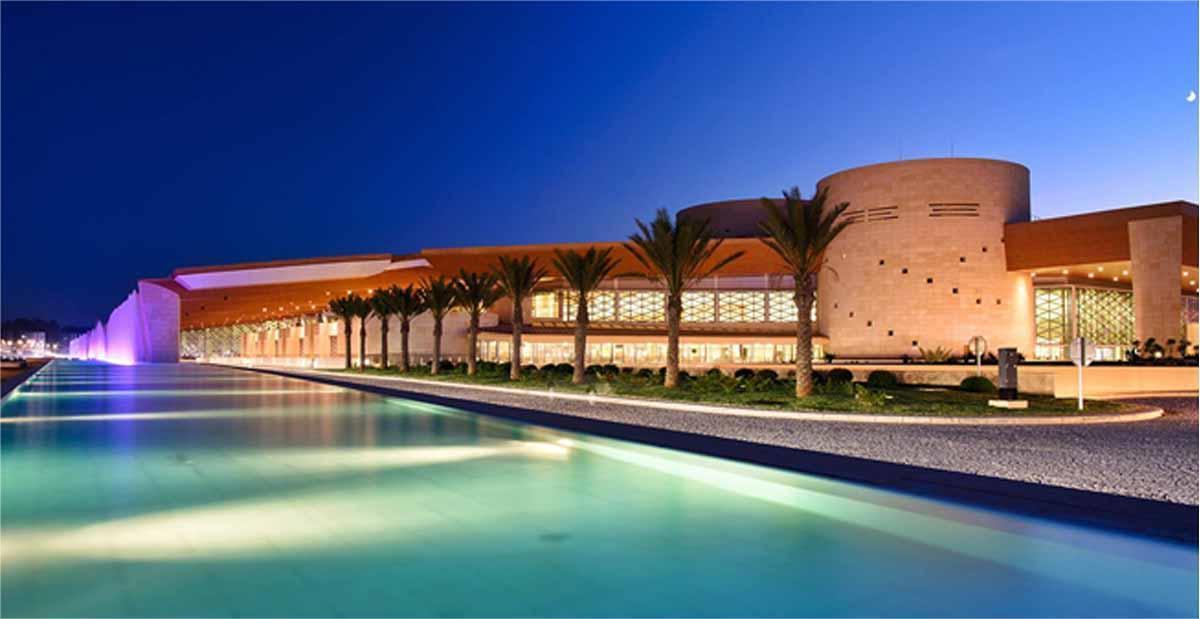 ---
Post time: Jul-29-2022