It can be demolished and built quickly! Can be customized!
Green! High appearance value!
It integrates industrialization, digitalization ana d intelligence
Can realize "building a house is like building an aeroplane"
It is a new "Internet celebrity" in China's construction field
It has effectively promoted the iterative upgrading from traditional construction to new construction
It is known as the "future construction net red product"
What exactly does it look like?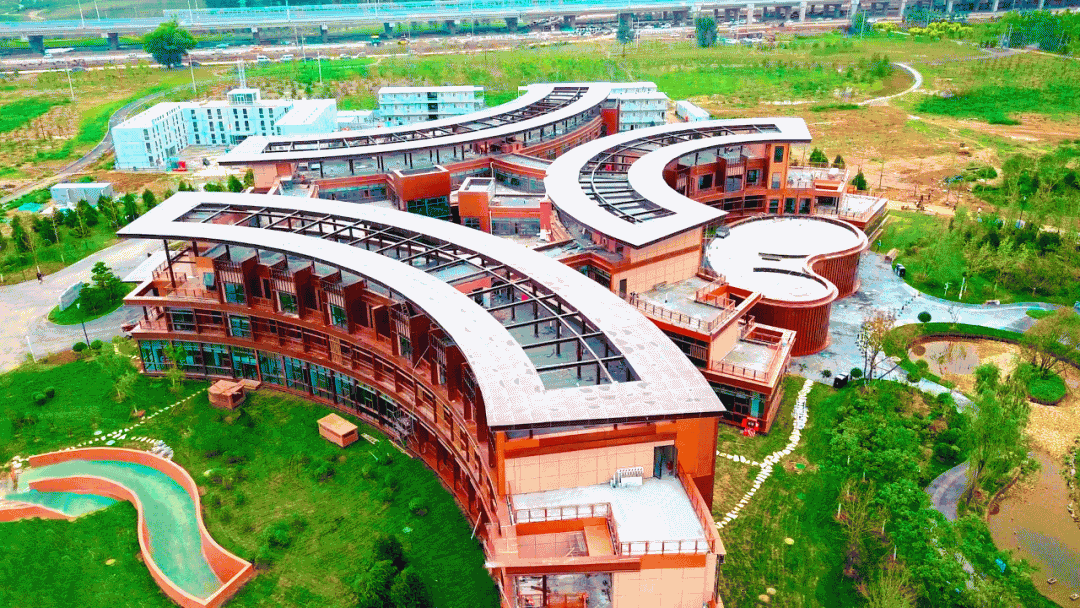 It took three days to complete the delivery of 200 modular houses for the resettlement of the affected residents after the Tonga volcano eruption
It took 48 hours to build a post station for emergency workers in Shenzhen, which can accommodate 1000 people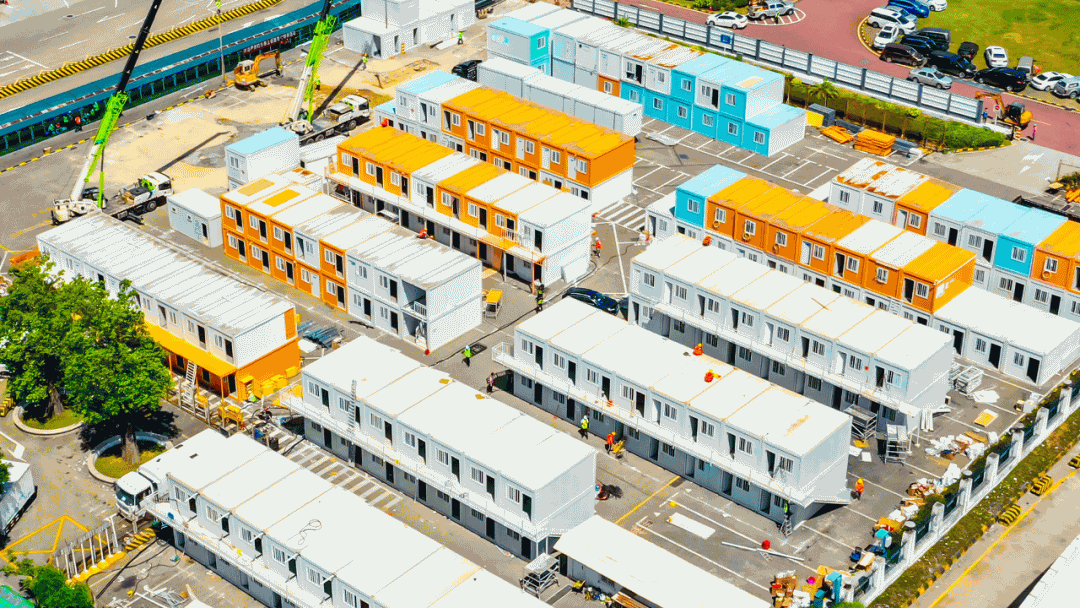 It has built a 200000 square meter isolation shelter in Jilin high tech South Zone in 10 days, which can provide 3163 isolation rooms
It built a 6690 square meter Shenzhen Taining school in 95 days, which can provide 1080 degrees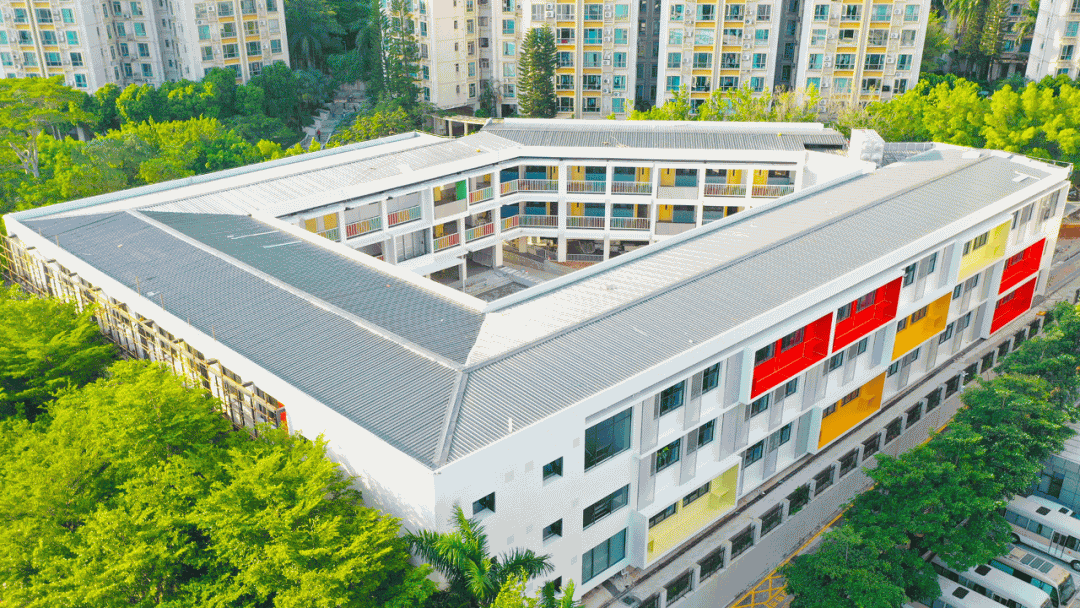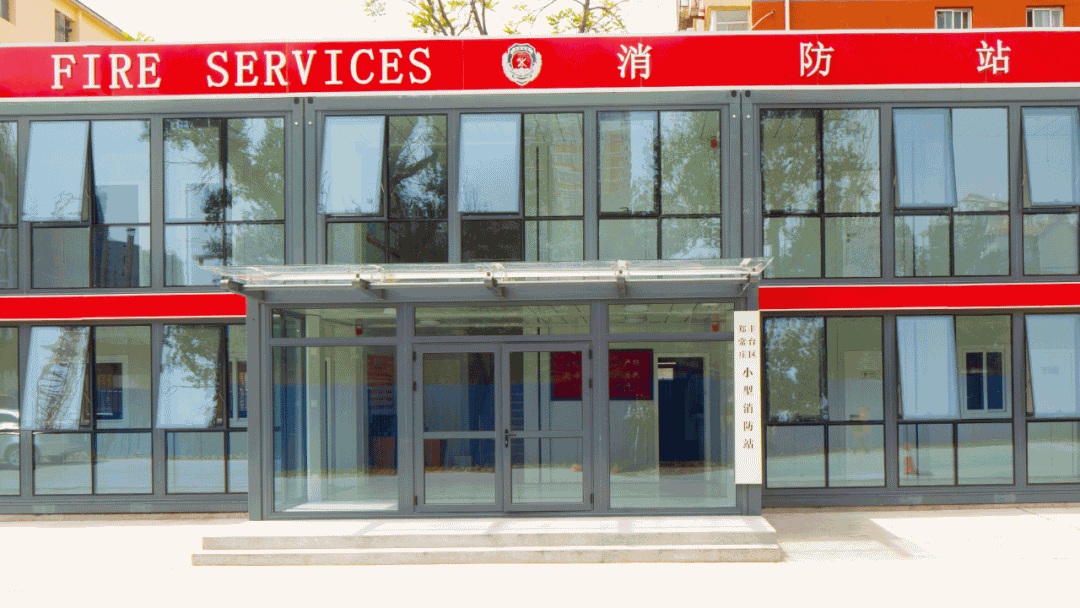 In 30 days, it built a 4056 square meter small-scale consumer building in Fengtai District, Beijing
CSCEC integration provides temporary and permanent modular building products for urban construction through investment, R & D, planning, design, manufacturing, construction, sales, leasing, operation and maintenance. Modular construction is the fabricated construction version 2.0, which realizes "building a house like making an airplane". Each room is taken as a module unit. 90% of the electromechanical, pipeline, furniture, decoration, curtain wall, etc. of the room are prefabricated in the factory and transported to the site for direct hoisting.
Compared with traditional construction, modular construction has higher speed, accuracy and quality. For example, in the hoisting process, 10 workers can complete the hoisting of three box houses per hour with one tower crane. After accurate deduction, four tower cranes can operate at the same time, and 88 box houses can be hoisted in one day. Compared with the traditional construction method, it can significantly save water and electricity, reduce the emission of construction waste, and the materials can also be recycled. The seismic fortification intensity is 8 degrees.
---
Post time: Jul-08-2022