The development of the steel structure industry in my country can be traced back to the 1950s and 1960s. At that time, with the assistance of the Soviet Union, industrial steel structure workshops such as metallurgy, shipbuilding, and aircraft were built. After the reform and opening up, the development of the construction steel structure industry has been on an upward trend. Since 2013, with the advancement of prefabricated buildings, steel structures have ushered in new opportunities for development.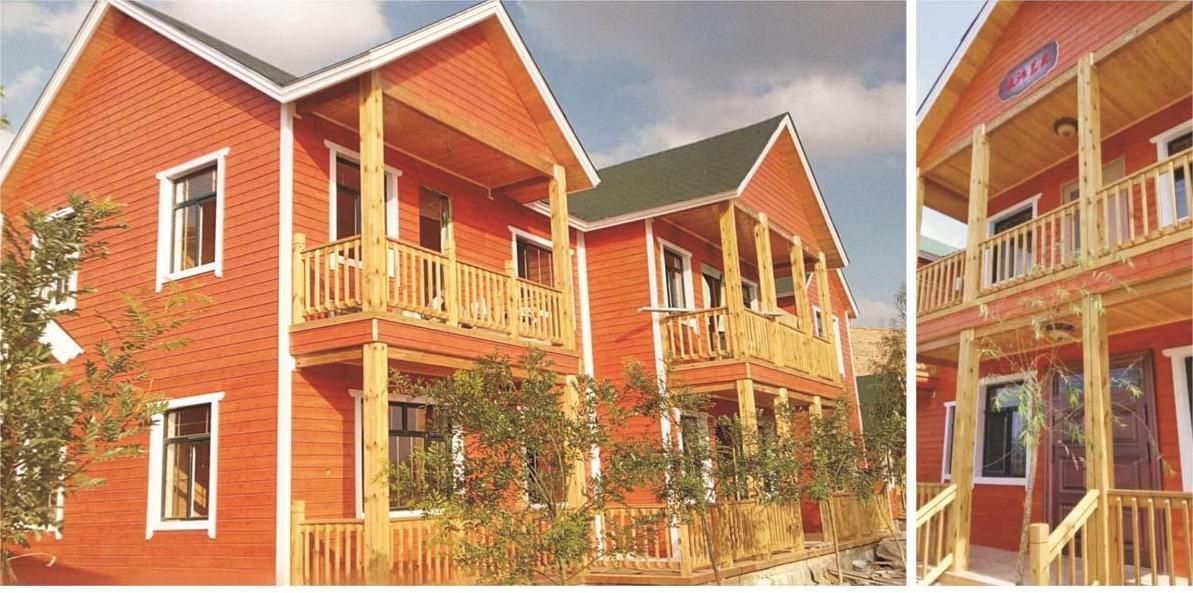 Production continues to increase Technology continues to enhance
In recent years, with the continuous expansion of the production and operation scale of my country's construction enterprises, the total output value of the construction industry has continued to grow, and the proportion of the output value of steel structures in the total output value of the construction industry has generally shown an upward trend, reaching 3.07% in 2020, but this is far behind 30% of foreign countries.
In recent years, steel structure encouragement policies have been successively introduced. In 2017, the Ministry of Housing and Urban-Rural Development issued the "Thirteenth Five-Year Plan for Building Energy Conservation and Green Building Development" and the "Thirteenth Five-Year Plan for Prefabricated Buildings" and other documents, proposing vigorous development Prefabricated buildings, cultivate leading enterprises integrating design, production and construction, and actively develop building structural systems such as steel structures. Benefiting from the strong support of the policy, the national steel structure output has been increasing continuously. From 2015 to 2020, the national steel structure output increased year by year, from 51 million tons to 89 million tons. Not only is production rising, but technology is also improving. Ten steel structure projects including Beijing Daxing International Airport Terminal Building and National Speed ​​Skating Hall were selected into the list of "Top Ten Classic Steel Structure Projects in the New Era". Among them, Shenzhen Ping An Financial Center is an urban super high-rise representing the world's leading technology of steel structures, with a total steel consumption of about 100,000 tons.
---
Post time: Jul-20-2022